Advocacy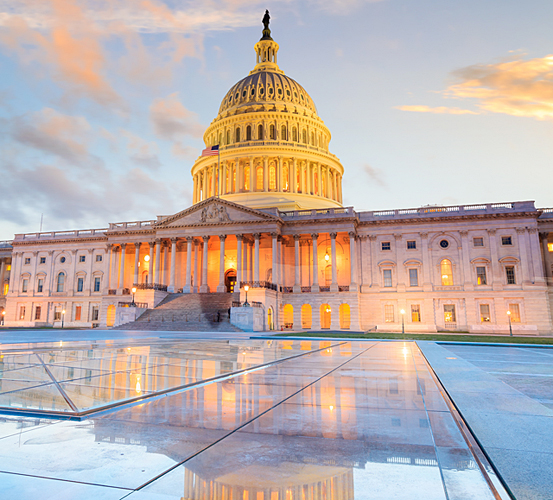 Your Voice Matters
Advocacy isn't just about what happens in Washington, D.C. It's about what you can do close to home as you build relationships with your elected officials.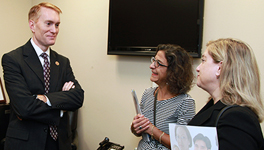 Grassroots Network
As a pharmacist and a constituent, you have tremendous influence with your member of Congress.
Learn More
Link the whole card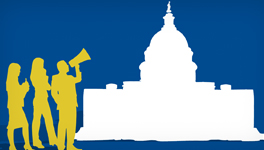 ASHP-PAC
ASHP's political action committee, ASHP-PAC, supports congressional candidates who champion pharmacists' role as patient care providers.
Learn More
Link the whole card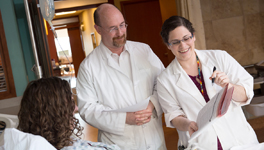 Key Issues
Key issues we are tracking on the federal and state levels
Learn More
Link the whole card