A3 Collaborative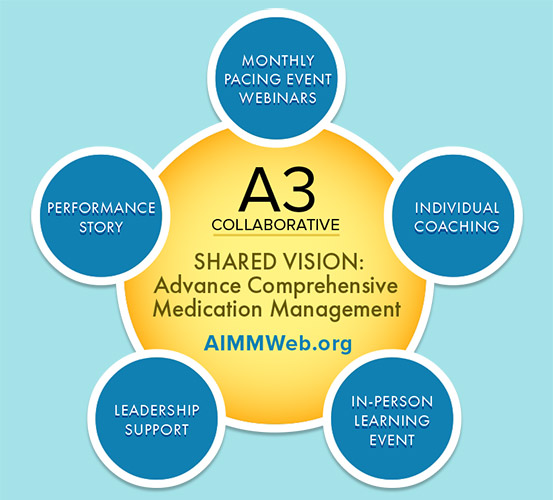 The A3 Collaborative is a national learning experience designed to help healthcare providers and organizations make Comprehensive Medication Management (CMM) a part of their strategic plan. The A3 Collaborative is a combined effort between ASHP, Apexus, and the Alliance for Integrated Medication Management (AIMM).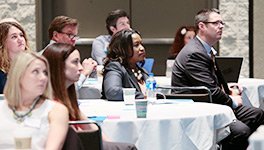 A3 Collaborative Overview
National learning experience designed to make CMM part of your strategic plan.
Learn More
Link the whole card
Join the A3 Collaborative
The A3 Collaborative helps health care providers and organizations step into and succeed in value-based payment models. Visit AIMMWeb.org.
Join Us Now!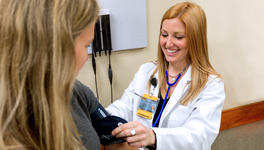 Practice Advancement Initiative
Transforming how the pharmacy team cares for patients by empowering it take responsibility for medication-use outcomes
Learn More